With Zomato being the first consumer-tech unicorn to go public, it has opened the path for many other ambitious startups to go public.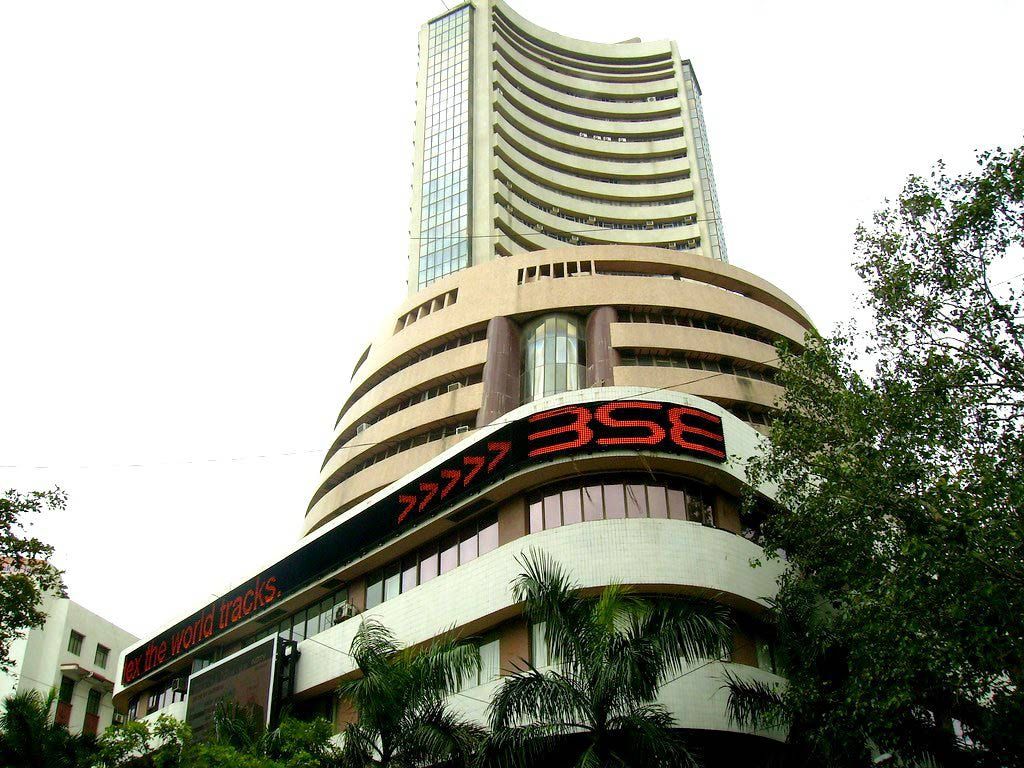 But as a founder, choosing to go public or private in itself is a daunting task.
What are Public Markets and What are Private Markets?
The key difference between the private and public market is who owns it (metaphorically of course!)
Private companies are generally smaller (with some notable exceptions) and owned by a private group of investors. These investors (and VCs) are more involved in the company's growth and play an important part in building the company, as the company's success can prove to be directly profitable for them too.
Though these investors can ask for stocks of the company from the founders, those stocks aren't available to the public since the company is not listed on the stock exchange.
Public companies on the other hand allow the public to own and trade equity shares of the company as it is listed publicly. The founders have sold all or some part of it to the public via an IPO (Initial Public Offering). This is why it can't be said that these shareholders own the company. But yes, they do own a chunk of the company.
Major shareholders of a company may even take part in the decision-making of the company directly or through representatives. The company is held accountable to these shareholders (the public) and so, has to comply with different regulations on a regular basis.
A major advantage of going public is that raising money for new avenues becomes easier as liquidation by selling shares of the company becomes easier. At the same time, the founders can spread the ownership risk. As startups enter later stages and eventually file to go public, spreading the risk ownership becomes a good choice to avoid lasting damages to the brand.
The press too, take notice and so, it becomes a great way to get all the publicity for your brand. This may help create a positive image of the brand in the market and smart founders can leverage that in expanding their businesses.
But when we hear the criticism of companies going public 'too early' or 'not at the right time', it also stems from this increased media attention. The criticism of how this fresh inflow of funds was utilized for the company's growth, follows at every step of the way as the company's performance comes under the radar which also means the company must consistently perform better every quarter.
This form of scrutiny can be avoided in private markets where companies aren't faced with strict disclosure norms and adherence to regulatory standards. Also, these compliance measures come with added costs, which small companies cannot afford. Staying private and instead of raising funding rounds is more viable (though even they come with their own costs and burdens)
Why is India suddenly seeing a sharp rise in interest in public markets?
There is no clear answer to why so many Indian companies are choosing to go public in the market right now, but there are few key factors that have made going public right now a more favourable choice.
Our main guess is how the regulatory body has made it easier to enter the public markets. Securities and Exchange Board of India (SEBI) has worked on making the Public Markets more accessible and lucrative for Indian founders. Previously, many potentially big companies would find ways to enter the public markets abroad as it posed to be more profitable for them. The markets abroad were more receptive and also more forgiving. But this trend is slowly changing as SEBI introduced the Innovators Growth Platform, which allows more Indian founders to list publicly in India in a convenient and profitable manner. We will see a record number of companies choosing to list publicly this year alone.
Another reason is that the Indian stock market is currently experiencing a euphoria post the pandemic slump. Unshaken optimism in the public markets provides for an excellent opportunity for such companies to go public, especially the latest slew of digital ones.
Read this Finshots article which also investigates the reasons.
When is the right time to go public?
Many founders build companies with the intention of making them public later. But there isn't any sure-shot answer on when a company can go public. It largely depends on the company's achievements, the milestone it's been able to accomplish, and the temperament of the markets.
But there are some factors that can be deemed as 'fit enough' for a company to go public.
Factors such as:
High growth potential (even after going public)

Niche market leader/major player in the market

Consistent and Predictable revenues

Low debt-to-equity ratio

The ability to predict future earnings in the range of 25% growth
For early-stage founders, strong governance and record-keeping on a regular basis is a habit to inculcate if the end goal is to list the public. Going public loosely translates to opening your books for scrutiny. One way to ensure ease in transition is to inculcate the habit of book-keeping from the early days so there's no drastic change in culture while fostering transparency.
Like any major decision, you'll probably have to consult a professional before choosing to go public, or even, remaining private.
Read more here for the key differences among SPAC, IPOs and Direct listing in the US markets.