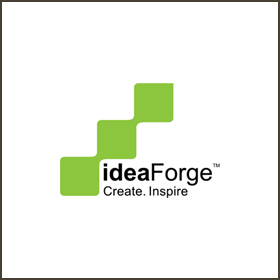 IdeaForge
IdeaForge is a Pioneer in the micro UAVsegment in India, and their first commercialised products, the NETRAv2 is an indigenously developed micro UAV extensively used by the armed forces in India.
We met IdeaForge in their early product scale-up days, where they were looking for support to create a market for the NETRAv2.
We saw deep potential in Ankit, Rahul, Vipul and Ashish and the fact that their proposition had a transformative potential in the connectivity, infrastructure and defence space.