How are Indian startups contributing to the Financial Inclusion space in India?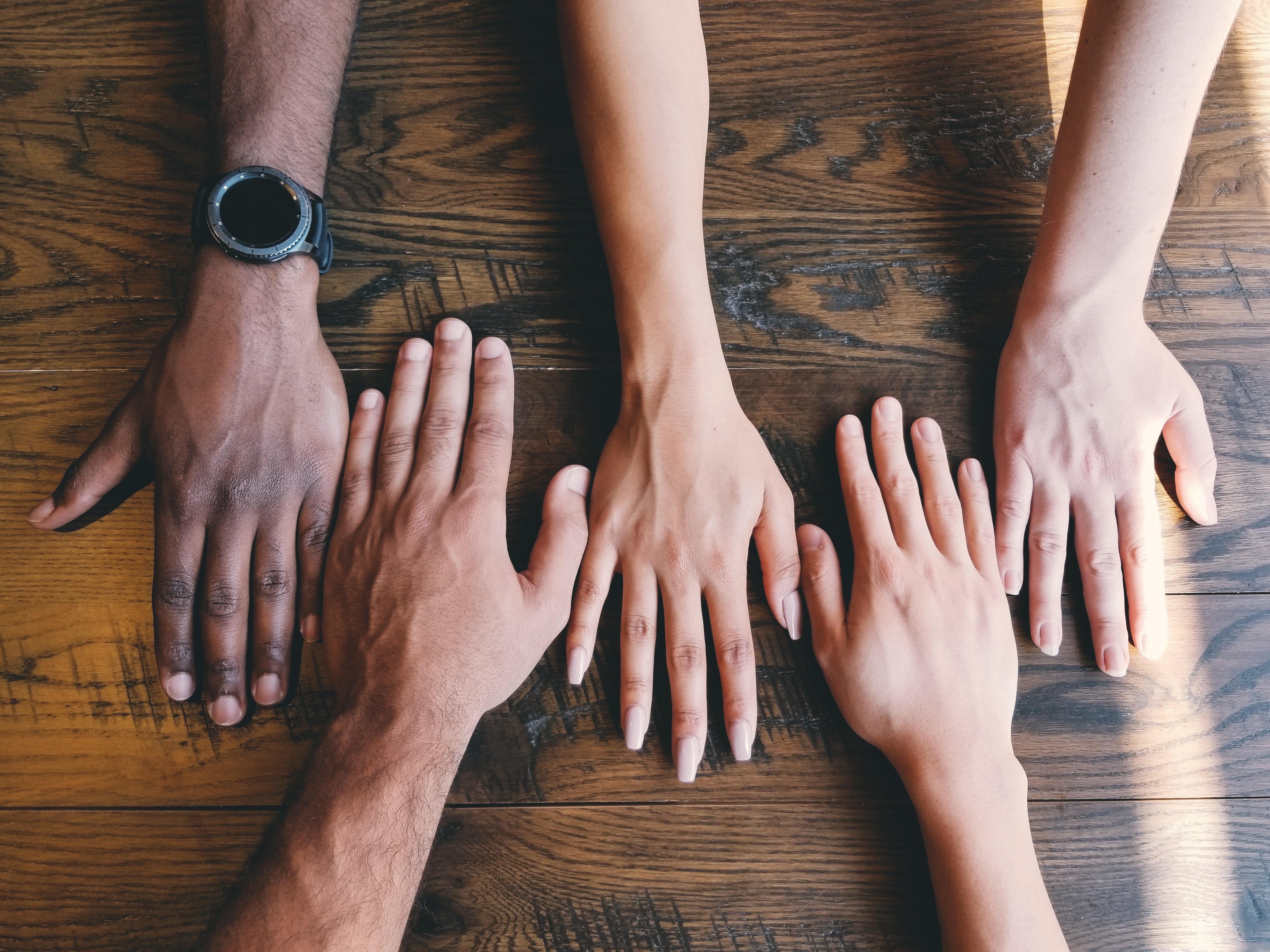 An entrepreneur sees a need and devises a product that provides a solution to that need. However, some great entrepreneurs solve problems that were not seen before and truly add value to the socio-economic sphere.
We see a tremendous rise in the latter kinds of entrepreneurs thriving in serving the unserved and underserved by means of financial inclusion.
Financial inclusion is more or less the access to formal financial products, tools, and services in a consistent and affordable manner. In a country like ours, where economic disparity is broad and socio-cultural aspects are diverse geographically, financial inclusion is crucial for communities that have restricted access to various financial services. Things are changing for the better as the number of startups focusing on this field has increased over the last few years, along with the Government supporting such initiatives.
In fact, having a more inclusive financial system is indicative of healthier and more sustainable growth.
In India, large parts of lower middle income and lower-income groups did not have access to formal financial institutions such as banks for a long time. Products like mutual funds, saving instruments, and other investment options weren't exactly accessible to large chunks of the population in India. Due to this, they also couldn't grow financially.
However, things are beginning to change, with an increase in internet penetration across the country, set-up of Aadhar based KYC for every citizen of the country and encouraging savings account for all. A new wave of inclusion has begun by leveraging technology. It is now easier to transfer money to the people you know or buy goods and services with digital money. With initiatives to open a savings account for all, people can save their money in bank accounts securely, and earn interest on it.
Currently, we see an increased interest in the startup ecosystem to create services that enable financial inclusion. These startups are leveraging technology and market access created by high-speed 3G networks, due to high smartphone penetration, to bring various financial tools and products to communities that never had access to these before. With the help of such startups and technology, it is easier to develop mechanisms through which formal financial products like mutual funds, saving instruments, credit and insurance policies can be distributed to the ones who may need them.
To give an example, many still don't have access to formal credit channels, and so they rely on inefficient and unreliable means to get money and resources. But now various startups are identifying such people and connecting them with financial institutions in order to get them loans securely, conveniently, and quickly. With the help of such tools, we're also seeing a rise in various kinds of insurance policies and lending products reaching consumers in tier 2 and tier 3 cities, as many startups have started connecting these consumers to insurers and new-age NBFCs who cater to their needs.
So overall, there is a holistic push towards Financial Inclusion from all sides. In the upcoming decade, we are bound to see huge leaps and progress made in this field, since as of yet financial inclusion has just taken off. With India being one the fastest growing economy in the world, this industry in itself has a great potential to grow and enable growth.